Accounting firms service are provided by PHAM CONSULT. Founded in 2011, PHAM CONSULT has had 7 consecutive years providing accounting, financial consultation, taxation, investment advisory, training and recruitment services. With the assembling some of the top experienced experts in finance and accounting fields, PHAM CONSULT has been proudly serving more than 100 clients in all sectors across Vietnam and overseas.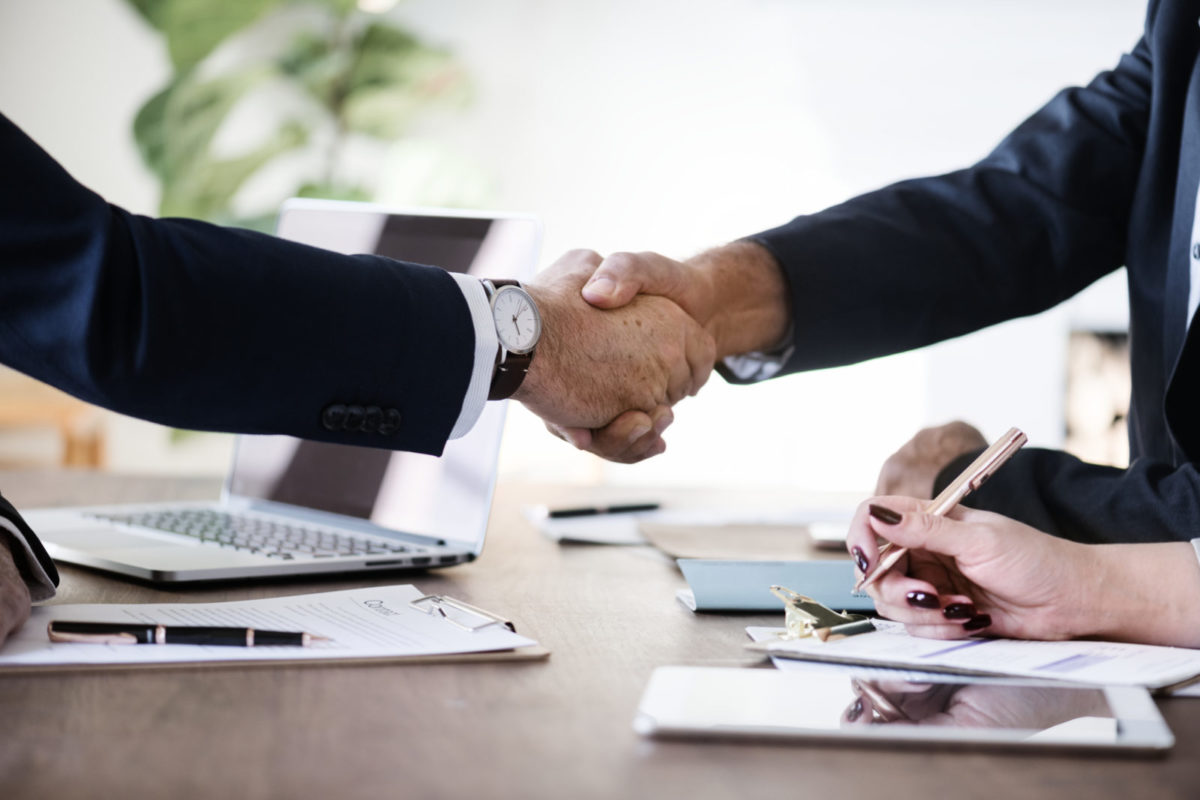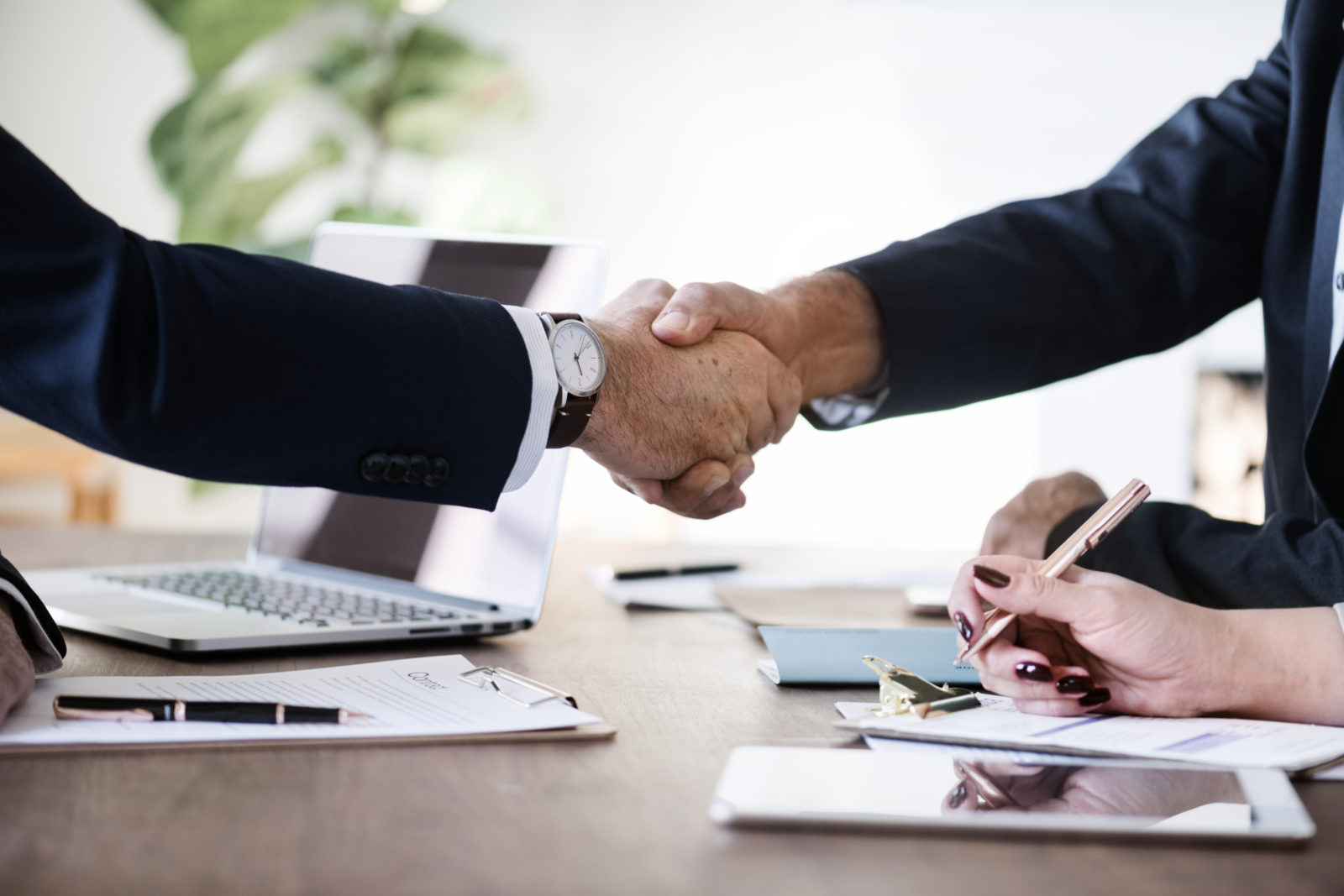 WHY US?
ASSEMBLING SOME OF THE REMARKABLE EXPERTS IN THE INDUSTRY
With our board of directors are some of the top experts from the industry with many years of experience across all sectors, we are confident with our professional capability, our market intelligence and our ability to satisfy all your requests.
PROFESSIONAL AND ATTENTIVE EMPLOYEES
All of employees at PHAM CONSULT had to go through strict selection process and are constantly educated and trained professionally with ACCA program, CPA (Australia), VACPA and VTCA. We also provide training for our employees internally to improve other skills such as technical and managerial skills.
DEEP UNDERSTANDING OF VIETNAMESE AND INTERNATIONAL LAW
We are approved by the State Bank of Vietnam and the State Securities Commission to perform audits on banks and credit organizations operating in Vietnam as well as on listed and security-exchange companies
Through our actual experience, our experts at PHAM CONSULT have deep understandings about the taxation and financial system as well as legal procedure in Vietnam. We are capable of cooperating with state authorities to resolve your issues.
COMPETENT CONSULTING PROCEDURE
Our operating procedure is the result of careful researches to pick out the best strategy that is suitable with Vietnamese legal and operating system and is compatible with international    financial and accounting conduct. Our proven track record and positive client feedback are the proof that our competent consulting procedure is beneficial to our clients.
COMPETITIVE FEES
With our clients' best interests in mind and our sincere tendency to build long-lasting relationship, we guarantee a high-quality service with a reasonable fee.
OPERATING NETWORK ACROSS VIETNAM
With our head office in Ho Chi Minh City and our branch in Hanoi, we are capable of serving clients across Vietnam in the most effective and efficient manner.